ORIENTATION PROGRAM FOR FRESHERS- Day 7
Posted by

Categories

General

Date

14 September, 2022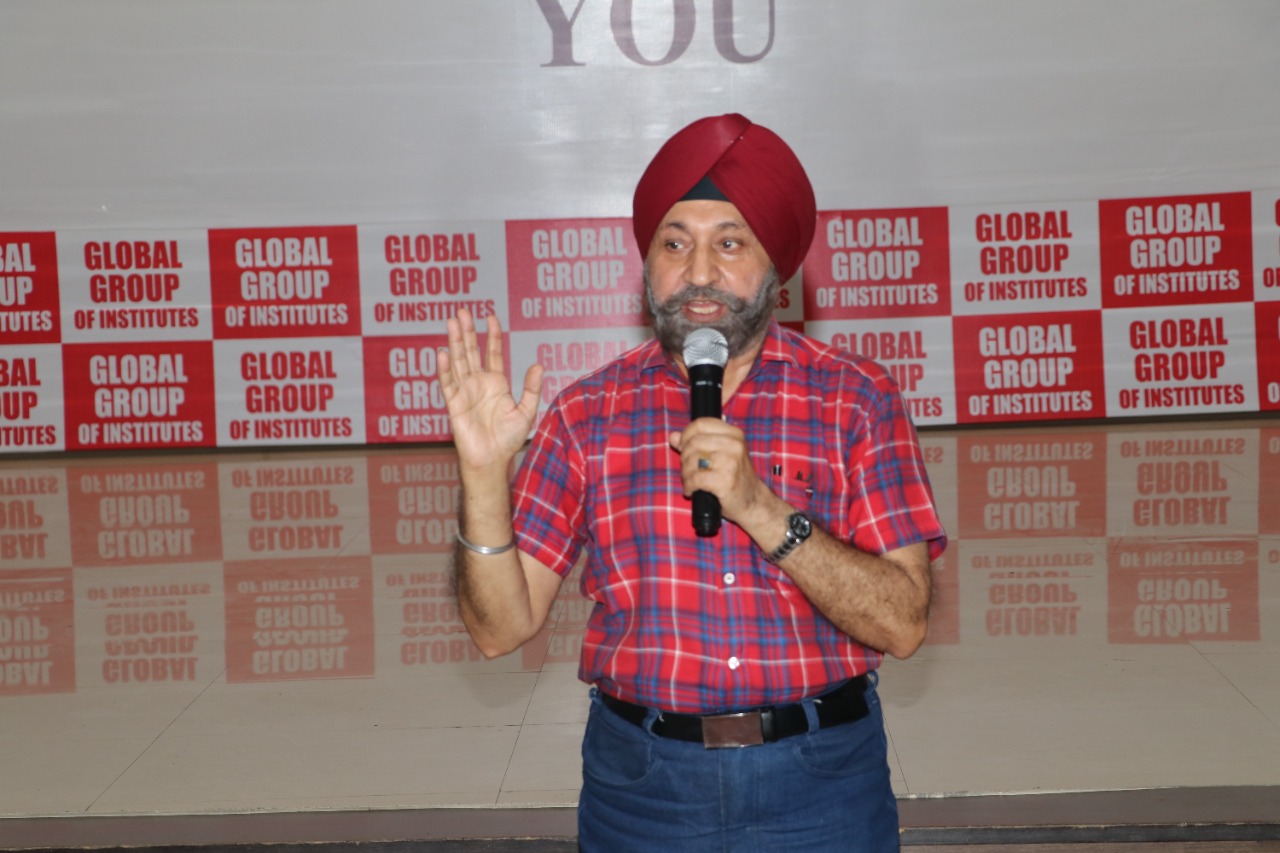 ORIENTATION PROGRAM FOR FRESHERS- Day 7 (14/09/22).
Day seven of the Orientation Program underway at the Institutes had the following speakers to guide and motivate the freshers :
Mr. Rupinder Singh Chatha, Retired Lead Bank Manager and a versatile personality, engaged the students with a Brain Storming question answer session. He guided the students about various aspects of Banking that can be of great help to them during their studies and also in their future career growth.
Mrs. Harjinder Chatha, a practicing dietician, explained in detail the benefits of drinking a lot of water to flush out the toxins from our body. She also dwelt on the benefits one can derive from different Pranayamas .
Dr . Malti Puri explained the pros and cons of the mobile phones.
A smart phone brings the world and all its knowledge on our fingertips but at the same time its overuse can cause addiction and lead to various ailments including anxiety, stress and other mental disorders.
Dr.Leena Jain delivered her lecture on the topic of mental maths and explained some simple tricks for solving mathematical problems.
Dr. Manbir Kaur discussed challenges arising out of the Green House effect. She advocated switching to renewable sources of energy to minimise the impact of global warming on our lives.
Mr. Bikrampal Singh delivered his talk on the need and importance of self motivation for professional growth and transforming oneself into successful and better human beings.