FOREIGN TIE UPS MOU With.

International Visits to Global Group of Institutes by Foreign Delegates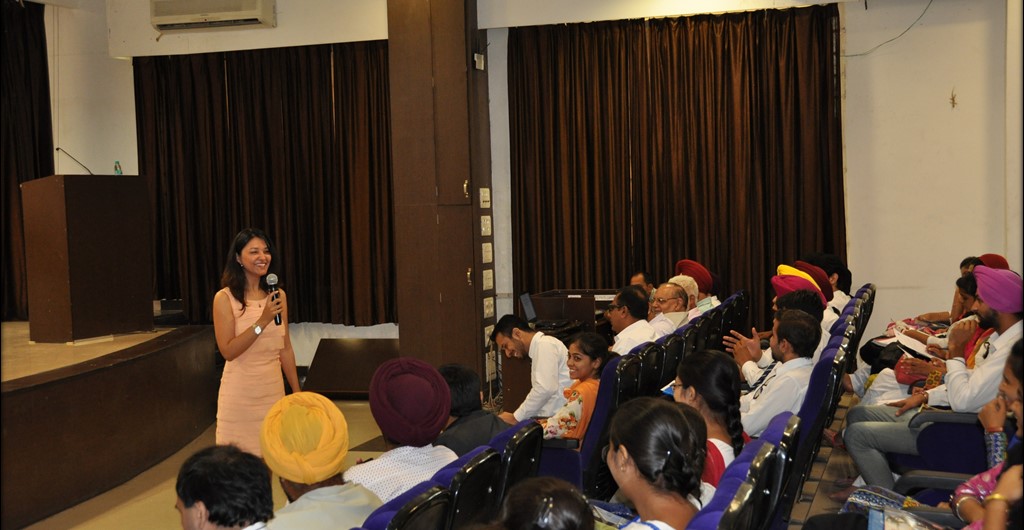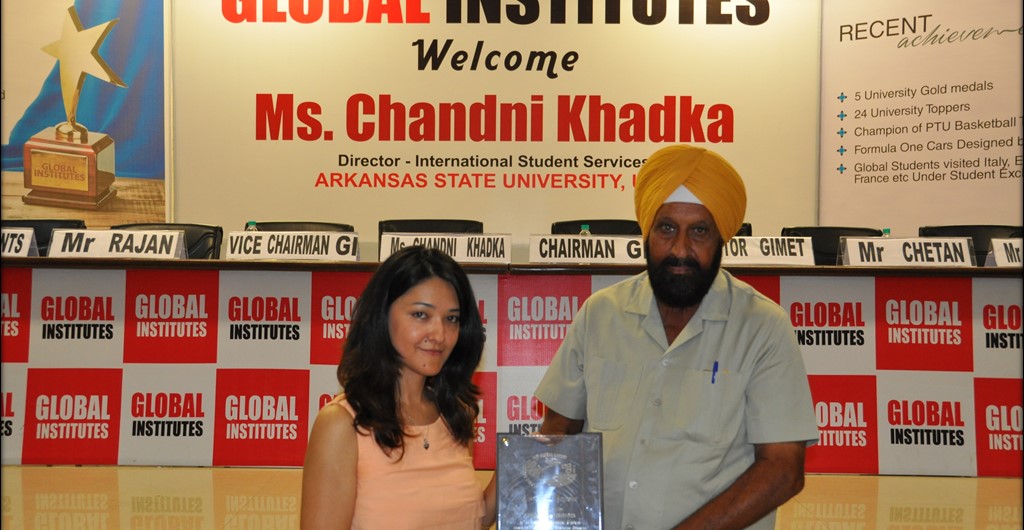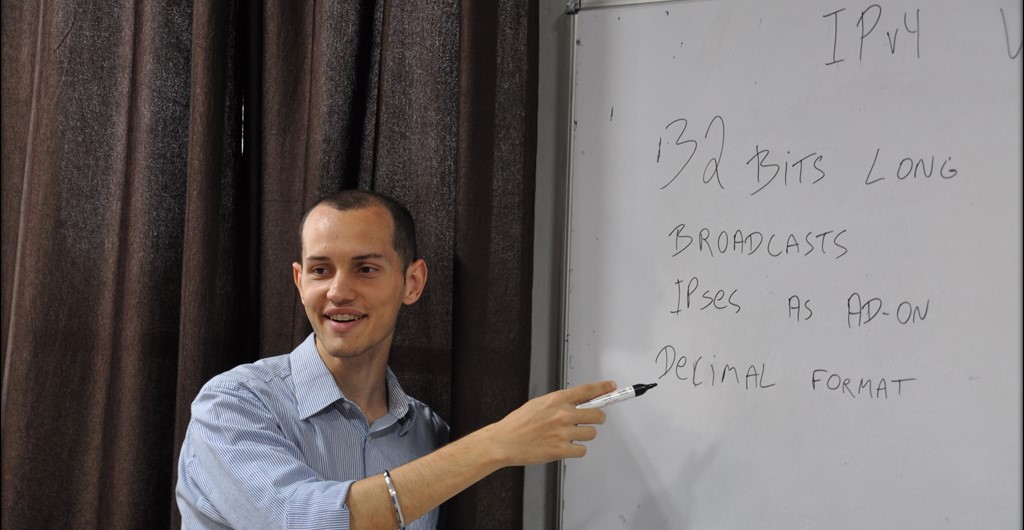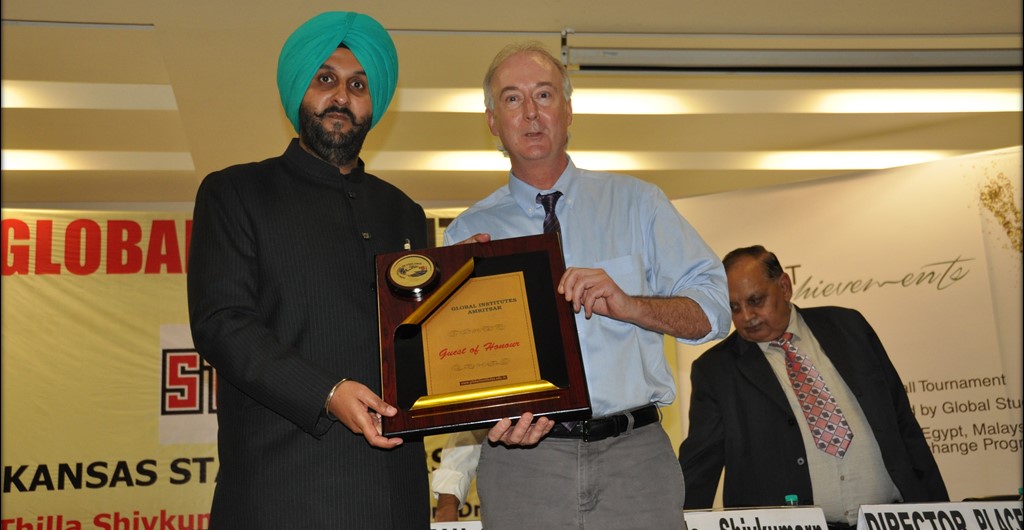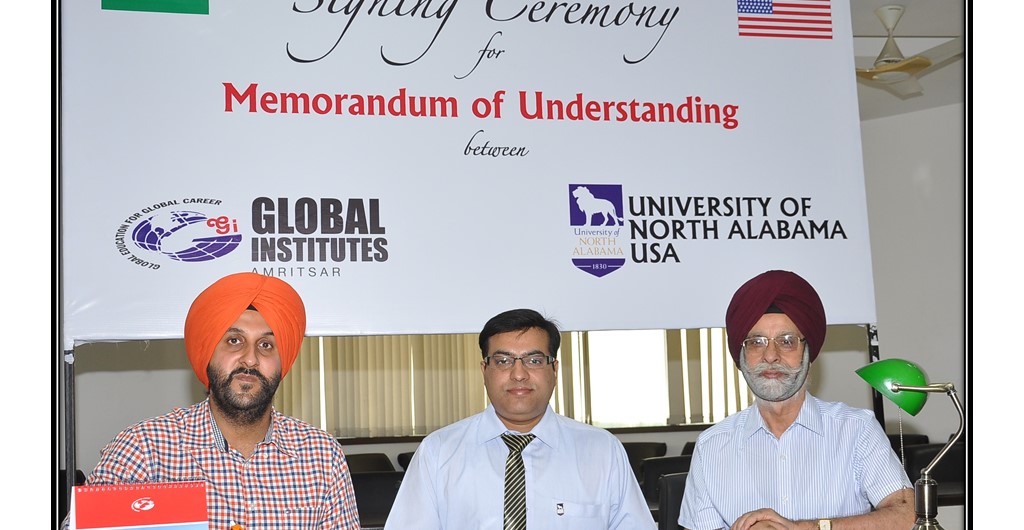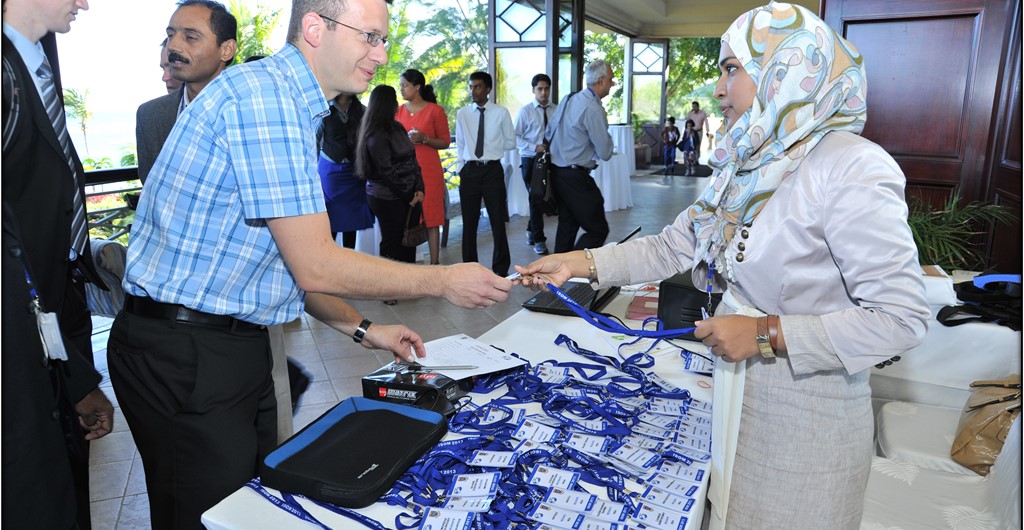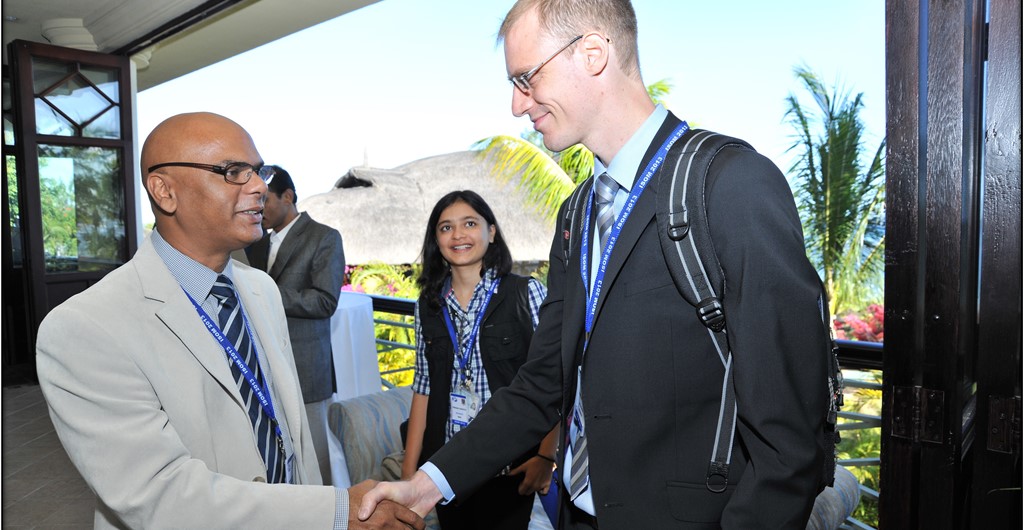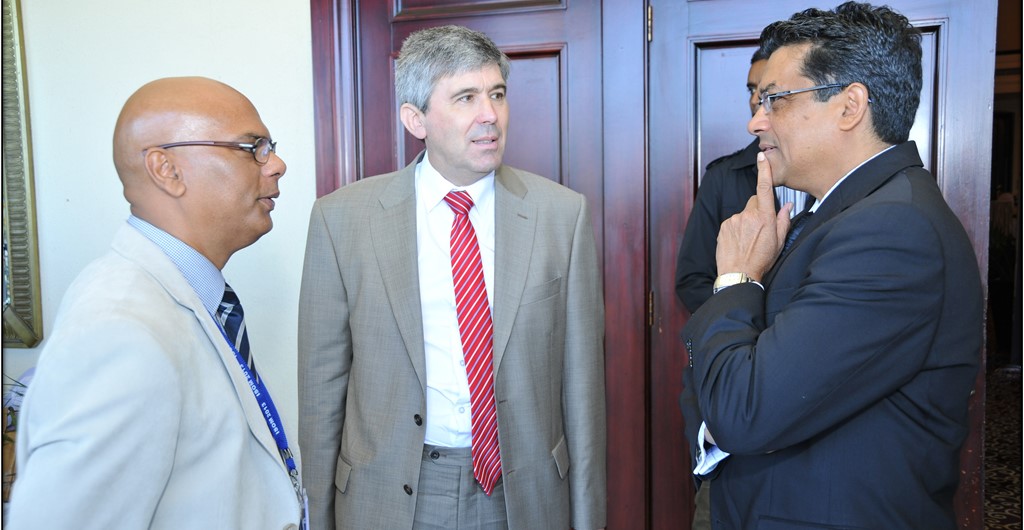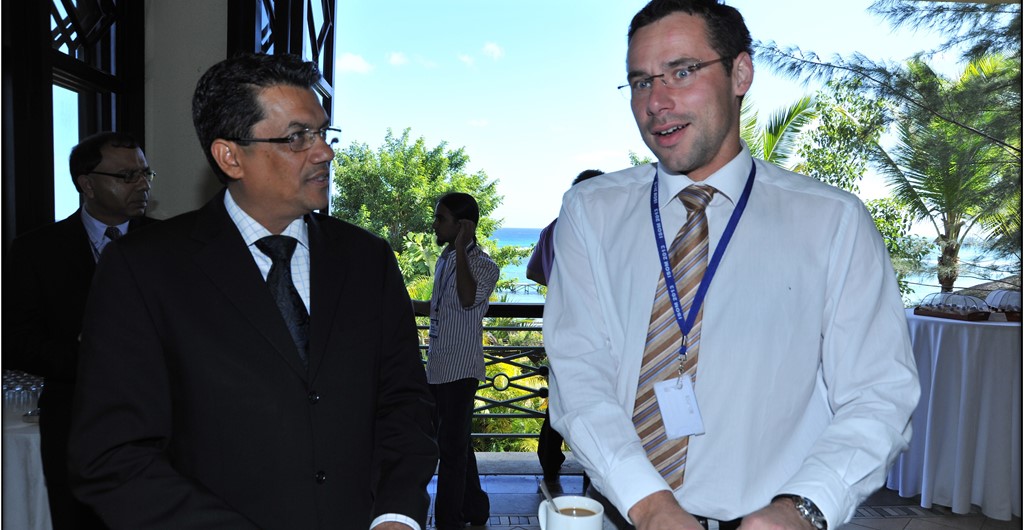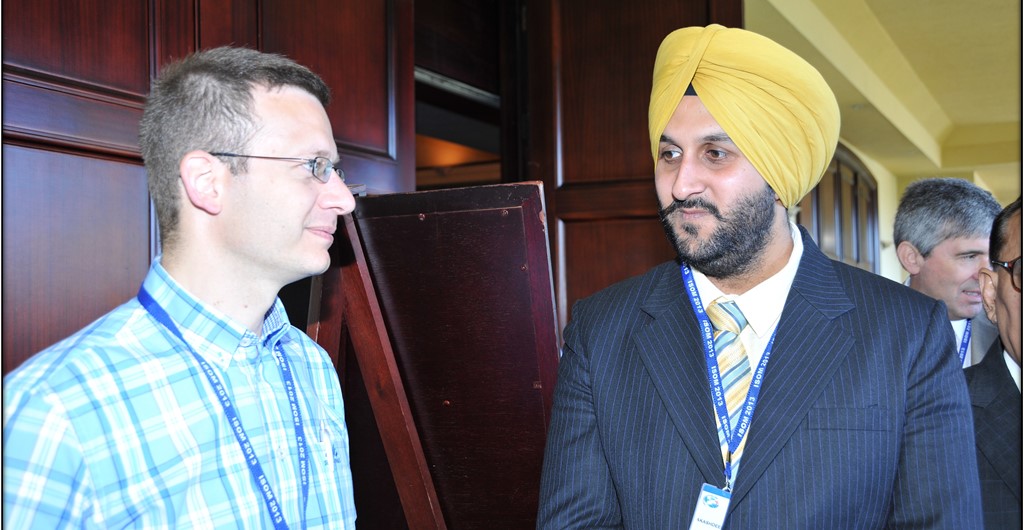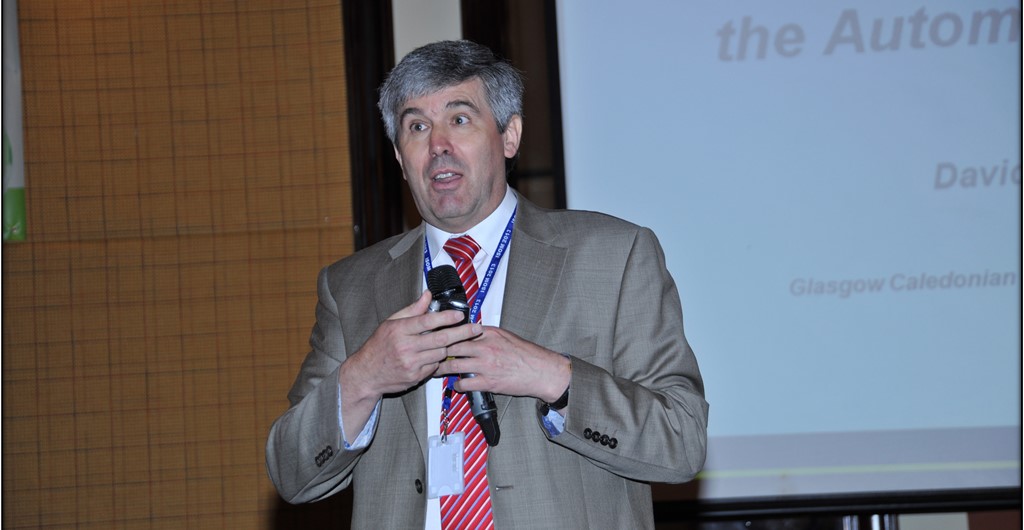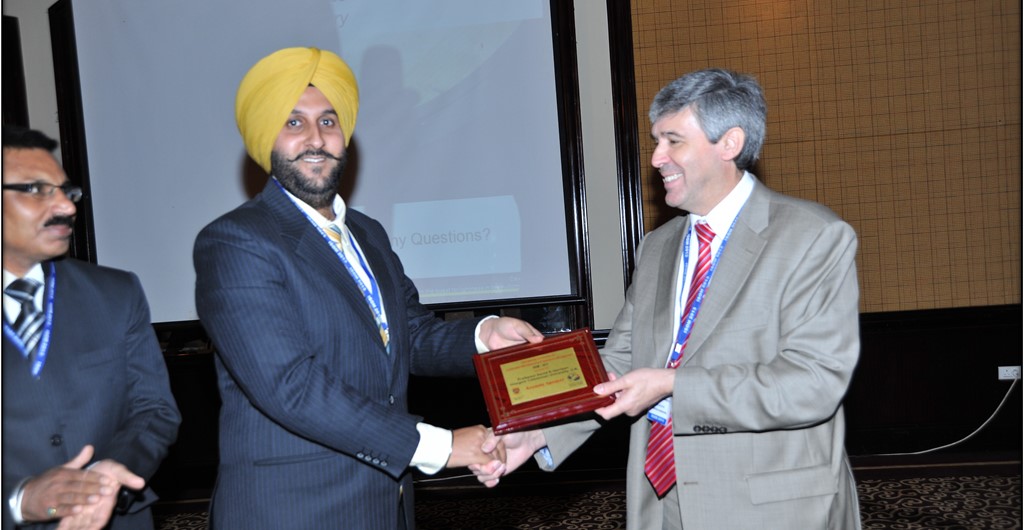 How We Work
Admission Process :- Provide checklist to students and eligible documents to be submitted by them.
Preparation for Interview :- Preparation of students for embassy interviews. After receiving I-20 etc., we help start your preparation for visa filling and interview.
Visa Guidelines :- Provide information about interview process, live training models and one to one interaction etc.
Predeparture Counseling:- About flights, orientation, about university, culture, boarding and lodging etc.
AIESEC
Global Group of Institutes work closely with AIESEC which is a unique network of over 30,000 students pursuing business and technical related degree programs in over 750 higher educational institutions in more than 85 countries and territories. It is the largest student run organization in the world which is non- political, non-profit, independent and diverse.
Six Interns from Italy, Ukraine and Egypt Successfully Completed Internship at Global Institutes and Delivered Sessions for Entrepreneurship, Social Networking, Finance and Other Important Issues.
Why should I go for a higher education in foreign universities?
Because of the mentioned reasons: Leading Hi-Tech Technology , Opportunities in Multiple Education; Research Opportunities; Flexibility; Overseas Education Platform; Multi Diverged Campus life; Excellence in Academic; Prolonged Career Options.
Is there any age limit in Foreign Universities to study for?
There is no upper age to study within the state but you have to fulfill the minimum age requirement.
What is the right time to apply for admissions in Foreign Universities?
The students can apply in three intakes: – Spring (January- February), Summer (May – June) and Fall (August-September) intakes. But students in international category (non US residents) they are encouraged to apply in Spring and Fall intakes. Also some universities have rolling intake. WE encourage you to apply 3-4 months prior to start the intake.
What type of Courses can I opt in the foreign universities?
There are four basic categories of the courses.
Undergraduate
Graduate
Certificate
Associate
What type of English Proficiency tests are there which I can opt for English support?
There are following types of English proficiency tests:
IELTS, TOEFL, ESL, PTE
What is the requirement for English Proficiency test for taking admission in the university?
For undergraduate programs you have to score 5.5 IELTS and for Graduate programs you have to score 6.0 in IELTS.
Can I have admission without English Proficiency?
Yes, you can have admission without English Proficiency Test. But for that you have to check the eligibility and you must be fulfilling the essential requirements for the admission process.
Can I work during my studies?
Yes! But after registering at the International Students Department. Depending upon the university to university, you can work maximum for 20 Hours per week.
What after completion of studies?
You can opt for OPT with payback provision.
What is OPT?
OPT is Optional Practical Training, which students can get after the completion of their studies, starting from 12 months to 29 months under the STEM . This turns them as a payback option for them.
What are the types of Visa?
Ans. The main visa types are mentioned as follows:-
1. Student Visa- F1
2. Short Term Internships – J Type
3. Spouse Visa – F-2 Type
4. Tourist Visa – B-1/B-2
5. Vocational Courses – M type
For how much time, my Visa is applicable?
The length of visa depends upon the duration of the course. But some of the students get visa for five years for study. So the span of your visa depends upon your time of study.
Why should I apply through Global Group of Institutes?
We encourage the students who have good academic background and are in aim to do something apart from the crowd. For them, many foreign universities are the land of opportunities.
We Evaluate students before admission process starting on the basis of their academic background.
We are having advanced models for training of students for interview preparation.
Exclusive one to one interview for encouraging students to enhance effective communication.
From our past experience, the students, who were refused by the other countries, they had enjoyed our services.
FOR MORE INFORMATION:
Dr. Navjot Kaur
Director International Affairs
Email :- directoria@globalinstitutes.org