STUDENTS OF OPERATION THEATRE TECHNOLOGY (OTT) VISIT HOSPITAL
Posted by

Categories

General

Date

15 September, 2022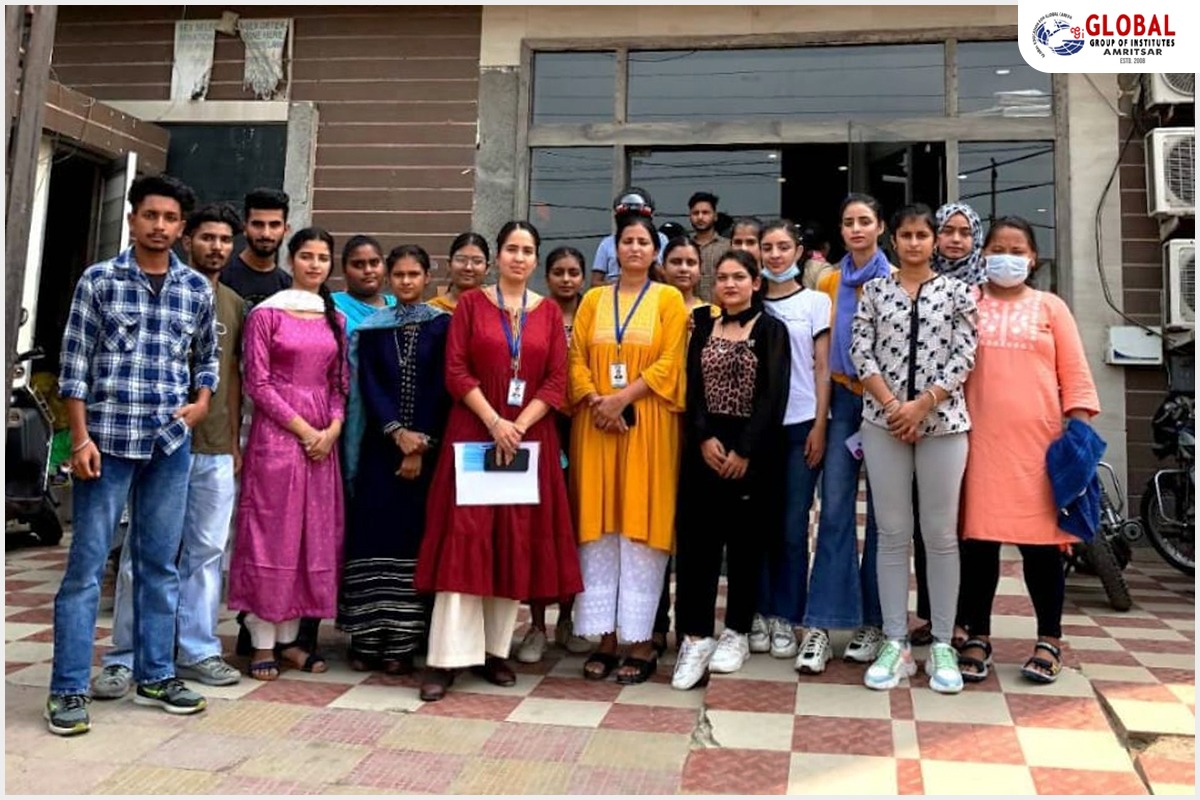 STUDENTS OF OPERATION THEATRE TECHNOLOGY (OTT) VISIT HOSPITAL
The students of OTT first semester undertook a study tour of Nanda Hospital, Amritsar on 15th September 2022 to gain vital knowledge about the working of the operation theatres.
They observed first hand use of various medical BH Equipments and Surgical Instruments used while performing surgery in the OT.
The students also learnt about different surgical procedures undertaken and the SOP's to be followed in the operation theatres.
Ms. Jasbir Kaur and Ms.Japneet Kaur from the faculty of the department accompanied the students.