PRESERVATION OF OZONE LAYER FUNCTION
Posted by

Categories

General

Date

16 September, 2022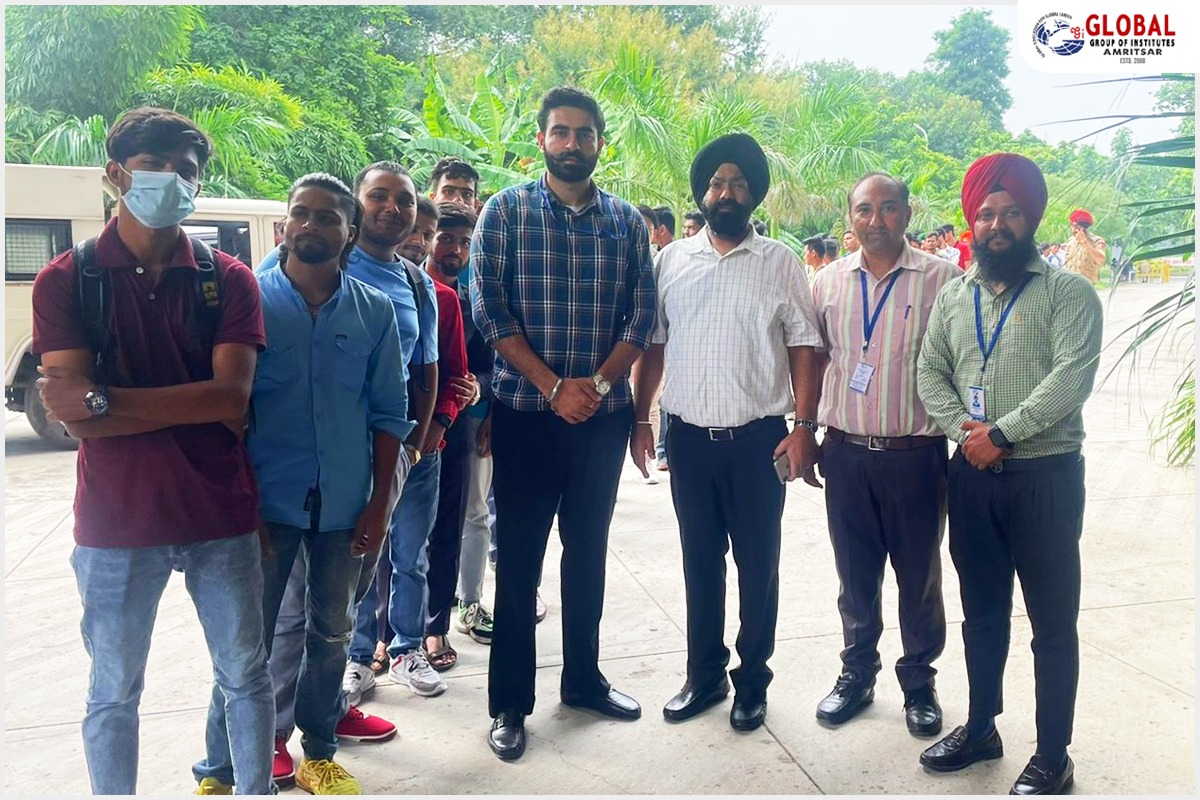 PRESERVATION OF OZONE LAYER FUNCTION
Students from the Departments of Civil and Mechanical Engineering participated in the International Day for the Preservation of the Ozone Layer at an event organised by the Department of Botanical Science & Environment of Guru Nanak Dev University.
The day was celebrated in collaboration with Punjab Pollution Control Board on 16th September 2022.
The participants were made aware of the depleting condition of ozone layer during the discussions. The students pursuing science and engineering were guided about the new technologies and practices that need to be adopted to protect both the ozone layer and the climate.