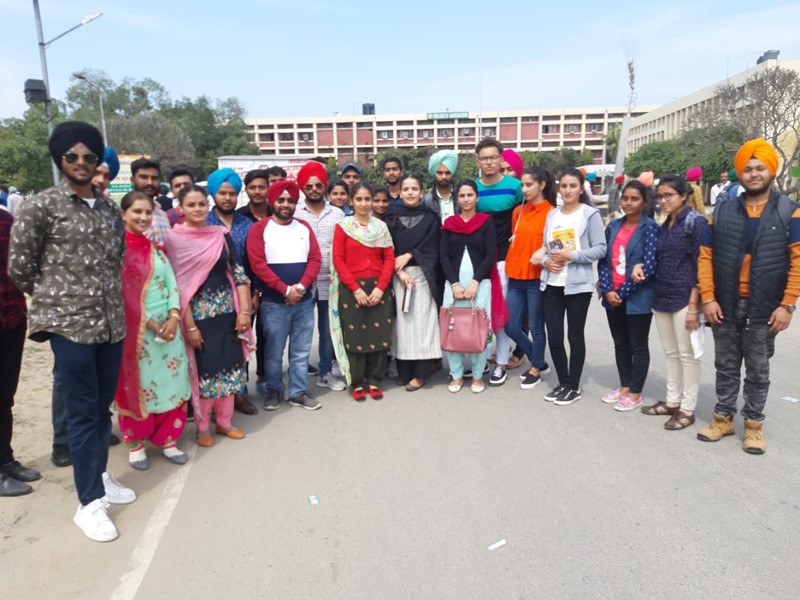 The fair focused on promoting crop diversification in Punjab and on conserving natural resources.
The department of agriculture informed the farmers about newly-released varieties. Besides, experts educated about crop production and protection technologies.
The mela also focused on agro-processing, so as to increase profit for farmers. When we talk about profit, we mean profit, not merely income. Farmers should opt for allied occupation like apiculture (bee-keeping) etc. to broaden their sources of income. We appreciate the efforts of farmers in managing paddy straw, and also exhort them to go for maturing varieties of rice to save water.
Kisan mela also provides an opportunity to gather feedback from farmers. The farmers of Punjab has to go to the next phase, with agro-processing and infusing an industrial base into agriculture.