Why Are Extracurricular Activities Important For Any Student While Studying?
Posted by

Categories

Blog

Date

23 April, 2020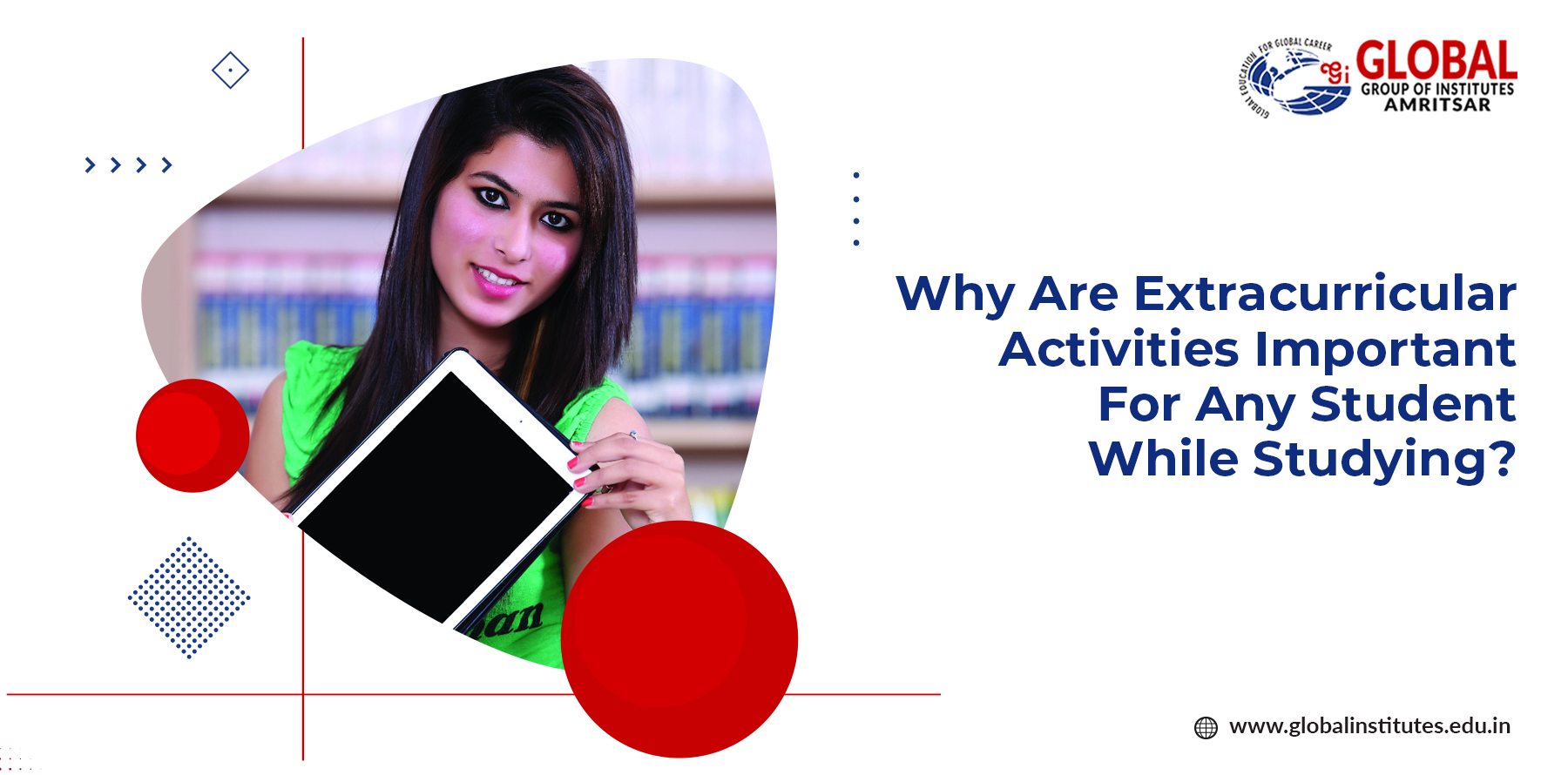 Additional activities are available for students on all campuses. They are usually optional and never interfere with your required courses. Extra-curricular activities may include social clubs, sports, student development programs, volunteering, internships, etc.
Popular extracurricular activities for students
Below, let's try to find something about additional activities. Let's see how that can be beneficial for you.
When it comes to extra-curricular activities, there may be something for everyone on the university campus.
Sports: If you are not exclusively athletic, or do not have a full year of training and sports, then you can also participate in any formal sports of universities according to. Universities often host some sports, such as football, colleges Frisbee, cricket, basketball, etc.
Theater Club: Participating in plays can help you make friends and learn new skills. You can participate in programs like dance, orchestra, vocalist, performing arts etc. You can perform on stage, build your confidence by improving your communication and entertaining others with comedy.
Business Development Group: This option is particularly popular for the students pursuing business-related degrees; However, these additional groups are exclusively for commercial companies. It lets you network with people who follow the same or largely different professional paths. You can talk to them about the latest business trends, meet entrepreneurs and even outline your start-up through these groups.
Volunteering: You can voluntarily work for an organization that relates to your field of study or is simply important to expand your horizons.
Why are additional activities beneficial for your education?
In the process of learning how to move forward, learning, and paying off your college experience for a new career, students can easily ignore the importance of participating in "extra" activities.
But it is more important for your career and there are many reasons:
It tells the employer who you are and what you care about.
In conjunction with good grades, it can prove that you have effective time-management skills.
 It shows that you are successful both inside and outside the classroom.
This can separate you from a resume stack that primarily lists academic achievements.
Extra-curricular activities can improve your personality and improve the quality of job applications. An employer may be more willing to interview. It also means that you have some communication experiences that may be relevant to the situation.
Get career experience
Extra-curricular activities can equip you with skills:
Leadership skills
Working together
Time management
Communication skills
 Interview skills
Office environment flexibility