Entrepreneurial Awareness Camp
Entrepreneurial Awareness Camp was organized for the diploma students with the help of Regional Center for Entrepreneurship Development, Chandigarh registered under Ministry of Department of Science and Technology, Govt. of India.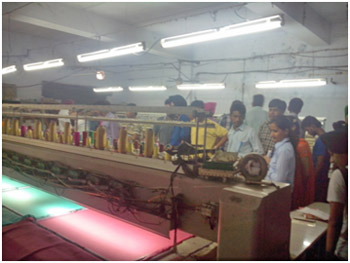 Spoken Tutorial Workshop on C and CPP ( Computer Programming Skills Basics
Workshop on C and CPP ( Computer Programming Skills Basics ) was organized. A comprehensive set of topics pertaining to C and CPP were covered in the workshop. This Workshop cum Training was offered by the Spoken Tutorial Project, IIT Bombay, funded by National Mission on Education through ICT, MHRD, Govt. of India.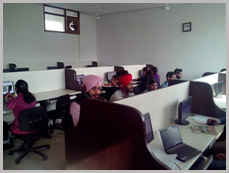 Guest lecture by Mr. K K Sharma Head –Operations,Videocon
Sh. K.K. Sharma gave an illuminating talk to the students of Electronics and Communication Engg. Diploma. The widely travelled and highly experienced learned speaker torched many important aspects concerning their curriculum, its application in the industry and the requirements expectation of the companies which hire them for jobs.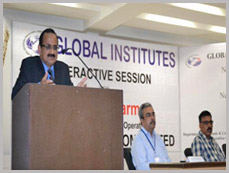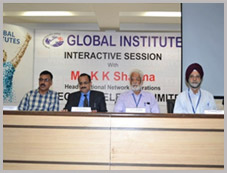 Personality Development Session
Personality Development Sessions were organized at Global Institutes. The five day program offered a wide variety of sessions with various personality development modules. About 200 students including faculty members from the institute participated in the session.